Olive Leaf Compound Nips Bone Loss
Olive Leaf Compound Nips Bone Loss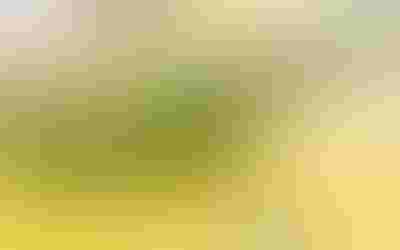 CORDOBA, SpainOleuropein, a polyphenolic compound found in olive leaf and other olive products, may help slow age-related bone loss and osteoporosis, according to recent research published online May 21, 2010 in Osteporosis International journal. The researchers from the Hospital Universitario Reina Sofia studied the effects of oleuropein on osteoblastogenesis and adipogenesis in mesenchymal stem cells (MSCs) from human bone marrow.
They noted bone loss is associated with insufficient osteoblast function (bone building), which is associated with with adipogenesis (conversion of pre-fat cells into fat cells); age-related alterations to this process can lead to fatty bone marrow, a marker of osteoporosis. They further reported oleuropein is known to reduce the expression of peroxisome proliferator-activated receptor gamma (PPAR), inhibit adipocyte differentiation, and improve differentiation into osteoblast.
Their in vitro study ofoleuropein in MSCs showed an increase in osteoblast differentiation and a decrease in adipocyte differentiation when there is oleuropein in the cultured media. Also, various osteoblastogenesis markers were higher in oleuropein-treated MSCs, as were ALP activity and extracellular matrix mineralization. The olive polyphenol also appeared to affect the expression of genes involved in adipogenesis. The researchers concluded, "Our data suggest that oleuropein, highly abundant in olive tree products included in the traditional Mediterranean diet, could prevent age-related bone loss and osteoporosis."
Subscribe and receive the latest insights on the healthy food and beverage industry.
Join 47,000+ members. Yes, it's completely free.
You May Also Like
---