ERSP Asks TriVita to Change Cactus Supplement Ads
ERSP Asks TriVita to Change Cactus Supplement Ads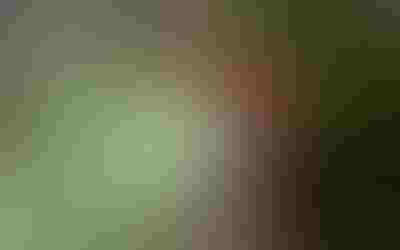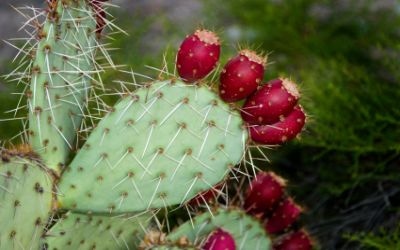 NEW YORKThe Electronic Retailing Self-Regulation Program (ERSP), which monitors advertising and marketing in the direct-response industry, has called on TriVita, Inc., to modify or discontinue certain claims made in direct-response advertising for it cactus fruit juice-based dietary  supplement called Nopalea. The group said while the science behind Nopalea was useful, it was not enough to substantiate the  claims of benefit for specific health conditions used to market the product.
 Among the claims highlighted  by ERSP for lack of substantiation include:
 Daily use helps your body: Reduce inflammation, Detoxify, Achieve optimal cellular health, [and] Protect against premature aging.; Reduce swelling in joints and muscles

 Scientific research shows that Betalains help to: Reduce the risk of blood clots... reduce bad cholesterol... protect cells from toxins... protect your liver.

 Finding: Nopalea promotes optimum cellular health, helps reduce inflammation, helps detoxify poisons, helps protect against premature aging, provides blood sugar stability and helps reduce inflammation.

 Nopalea delivers scientifically proven health benefits. and Nopalea harnesses the power of this desert superfruit and its belatains to bring you scientifically proven health benefits.

 Want even more reasons to drink Nopalea? Scientific research shows that Nopalea also helps the body to: Increase Energy, Boost the immune system, Protect against fluid retention, Neutralize free radicals

 Best of all, Nopalea helped my body reduce inflammation as shown on my C-Reactive Protein test. Prior, the score was 1.3, but since Nopalea, it is down to just barely over zero it decreased one full point.
ERSP noted TriVita submitted a number of scientific studies on Nopaleas main ingredient, Opuntia ficus indica (Nopal cactus),  but the evidence did not support these express claims on various health conditions. While ERSP found the studies provided useful information on the main ingredient, the product itself has not been subjected to research study. The final recommendation from ERSP was for Nopalea to modify or discontinue the use of these claims. In addition, it suggested TriVita add a clear and conspicuous disclosure describing the relationship between TriVita and its members.
The fact that the some of the consumer testimonials are made by people who receive commission on the sale of the product might materially affect the weight and credibility of the representation as interpreted by consumers and, as such, should be clearly and conspicuously disclosed in the advertising," ERSP stated.  
TriVita noted studies on the product are underway, adding it takes great care to truthfully and accurately advertise its products.  "Although the Company certainly disagrees with certain conclusions of ERSP, it has and will continue to cooperate with ERSP and make appropriate modifications to its advertising," the company said.
Subscribe and receive the latest insights on the healthy food and beverage industry.
Join 47,000+ members. Yes, it's completely free.
You May Also Like
---