Clinical Research ROI
Clinical Research ROI
Regulatory and consumer pressure are driving an exponential increase in clinical research, which is a win-win for the supplement industry.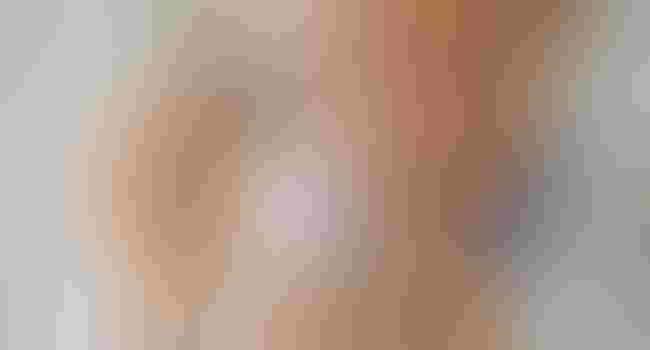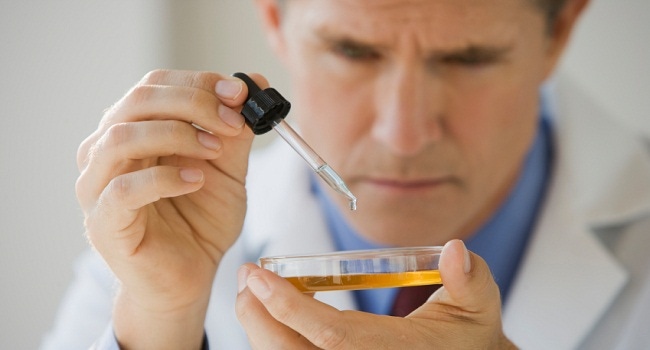 It can be overwhelming to think about bolstering the research program on your products. It's difficult to know where to start, but it's clear research on dietary ingredients and supplements is increasing. During a 10-year period from 1998 to 2008, PubMed showed a 70-percent increase in human clinical trials on dietary supplements, and that exponential trend is continuing to grow. Regulatory and consumer pressure are driving this trend. It is the way of the future for the dietary supplement industry, and having a solid research plan is the only way to ensure longevity in the market. Here are five compelling reasons to consider clinical research:
Strengthen Product and Company Brand
Companies are always looking for ways to strengthen their product brand. Building customer loyalty is a key to longevity and success. Customers want products they can believe in, ones that actually work. They dont want to spend the money going through the trial and error of wading through all the products that are hyped in the market that dont have any science to back their claims. Companies with quality research on their products will capture more customers upfront and retain them longer. Why? Because the products deliver a noticeable benefit. This is not to mention the advertising dollars that are saved and are available for research when a company is not trying to capture more customers due to low retention.
Establishes Integrity and Credibility
No doubt a company will build the integrity and credibility in the eyes of customers when it has the commitment to a comprehensive research program. Customers value a company's dedication to delivering products that work. It sends the message, We care and want to see you benefit from our products." Consumers will go for the products backed by research versus the ones that are not. Its a no brainer to them.
Research Rights and Intellectual Property (IP)
Research on proprietary product formulations and processes will make the products stand out from the sea of competitors selling similar products. Often, dietary supplements make claims on the whole product based on the research of one ingredient. While there is some great research on key ingredients, it is not scientifically valid to extrapolate these results to a formulation, as the presence of other ingredients may take away or enhance the researched ingredients benefits. So, it's responsible to investigate and complete research on specific formulations and processes. Otherwise, a company is misleading customers. Also, when a company conducts its own research, it's theirs, which makes it difficult for competitors to copycat and knock off the product.
Stronger Product Claims Substantiation
 If we do the research, we wont be able to make the claims." This misconception isnt entirely true. It just requires breaking the mold on conventional thinking for the usual structure/function claims. A company will certainly will be able to make stronger structure/function claims with great or even moderate research results and if a company publishes its results in a peer-reviewed journal, it will only increase the scientific strength and validity of the products. The science is the science and the data are the data. The caveat is that it must be a well-designed study. Its worth the time and effort to develop product formulations that will withstand the rigors of scientific study. Otherwise its garbage in, garbage out.
Increase Sales Exponentially
Finally, taking all of the above reasons into consideration, having completed quality research on products will increase your sales exponentially and deliver more dollars to the bottom line. The return on the investment (ROI) in a solid research program can return a 50-, 100-times or more increase in sales revenue. In September 2007, New Chapter launched its Bone Strength Take Care Product (BSTC) based on AlgaeCal, a highly bioavailable plant calcium. At the time, 580 commodity calcium products were on the market. But by promoting exclusive research on the BSTC product, it was propelled from the 89th most popular calcium product at launch to the number one calcium supplement product in the independent and chain health food store channel by September 2009, according to SPINS.
The industry is moving in the direction of more research, and in the long run, its a win/win for everyone. Your customers are waiting.
William D. Clark, Ph.D., is the president and founder of Pure Naturals Certified.
Subscribe and receive the latest insights on the healthy food and beverage industry.
Join 47,000+ members. Yes, it's completely free.
You May Also Like
---