Personalized Nutrition Patents and Trademarks
Personalized Nutrition Patents and Trademarks
The number of patent applications that reference "personalized nutrition" and/or "nutrigenomics/nutrigenetics" continue to increase, which shows the growing innovation in the category, but brands must get more specific in their brand names to satisfy trademark requirements.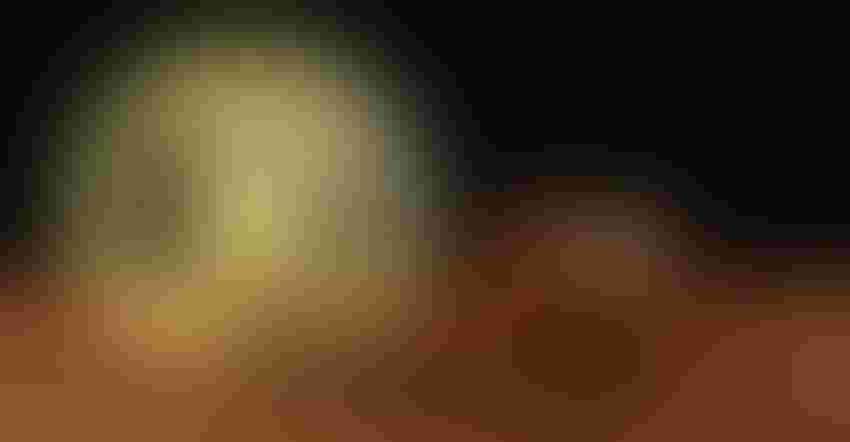 Recent rulings by the U.S. Supreme Court have made it difficult to patent pure diagnostic methods, including those directed to identifying parameters for nutritional intervention. Therefore, to acquire patent protection for a personalized nutrition invention, the patent may need to include a specific nutritional intervention, tracking method, algorithm, analyte, nutraceutical(s) or combination of multiple disciplines.
In addition to "personalized nutrition," the term "nutrigenomics" has been coined to describe the effects of nutrients on the genome, proteome and metabolome. Nutrigenomics is often combined with nutrigenetics, which elucidates the effect of genetic variation on the interaction between diet and disease. The number of patent applications that reference personalized nutrition and/or nutrigenomics/nutrigenetics continue to increase. Both terms were rarely, if ever, used before 2001.
Personalized nutrition could not be possible without the application of bioinformatics to assess data from each consumer, and used to determine a specific nutritional intervention. Likewise, the ability to prepare, deliver and track personalized nutritional plans, including the recommendation of specific nutritional and nutraceutical products, is possible by ubiquitous expansion of the smartphone. Both trends are indicated in the expansion of patent applications that combine nutrition with computer-aided technologies and/or bioinformatics.
The combination of computers and nutrition has created a new business model for several technology and/or diagnostic companies that are not usual competitors in the nutritional space. This shows the need for collaborations, where nutritional expertise can be combined with cutting-edge computing.
The challenges in personalized nutrition branding can be overcome by understanding how to reach relevant consumers with an impactful brand name, and how it will be used. Teaming with trademark counsel who understands these challenges can result in stronger brands that provide protection for all its uses.
Learn more about intellectual property trends in personalized nutrition in INSIDER's Personalized Nutrition Digital Magazine.
Attorney Andreas Baltatzis is a director at KramerAmado PC, a boutique law firm specializing in intellectual property (IP). He represents a number of innovative nutritional supplement and nutraceutical companies that improve people's lives every day. Baltatzis also helps companies prepare and implement IP strategies by obtaining patents and trademarks that protect their innovations and cash flow, as well as advising clients on successfully launching new products and brands.
Gideon Eckhouse is a senior associate at KramerAmado, with more than 10 years of experience in patents and trademarks. He assists innovative nutritional supplement and nutraceutical companies in protecting their IP throughout the world. Eckhouse counsels and implements global trademark strategies for new brand launches. Additionally, he prepares and prosecutes patent portfolios protecting new products coming to market.
Subscribe and receive the latest insights on the healthy food and beverage industry.
Join 47,000+ members. Yes, it's completely free.
You May Also Like
---