Consumer Health Focus Drives Russian Nutrition Market
Consumer Health Focus Drives Russian Nutrition Market
In this Q&A with professor Victor Tutelyan, M.D., Ph.D, D.Sc, INSIDER learns about the health and nutrition market in Russia, including consumer perceptions, sales drivers and what's needed to expand the market.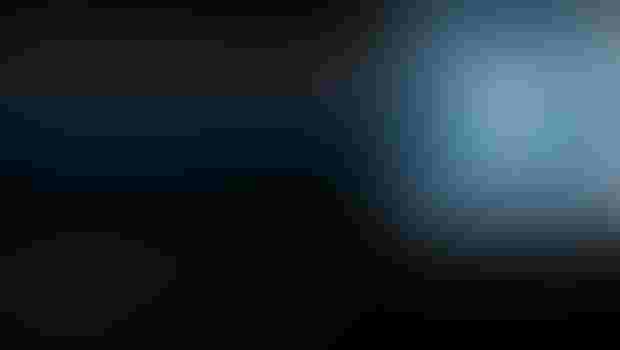 Informa Exhibitions is delighted to announce the launch of Vitafoods Russia & CIS, which will take place on Oct., 26 to 28 at the World Trade Centre in Moscow. The event combines an exhibition with the forum "Functional Ingredients, Health Food Products and Biologically Active Substances." The event's two-day program includes seven topical sessions and two scientific seminars with leading Russian and international experts and producers, who will speak about nutrition, innovative ingredients, legislative initiatives and prospects for developing the health food industry in the region.
 Among our distinguished speakers will be professor Victor Tutelyan, M.D., Ph.D, D.Sc., a member of the Russian Academy of Science and director of the Institute of Nutrition, who will share his outlook on the latest trends in Russia and the CIS.
Professor Tutelyan is a scientist in biochemistry, hygiene and nutrition toxicology, who has made a considerable contribution to setting up the regulatory system and testing methodology for xenobiotics assessment in foods. In recent years, a new direction in the science of nutrition has been developed under his leadership methodology for quality and safety assessment of genetically modified food. He is an expert on food safety at the World Health Organization, a member of the FAO/WHO joint committee on food additives and contaminants, and a board member at the International Life Science Institute.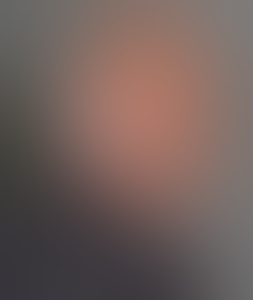 In this Q&A with Tutelyan, INSIDER learns about the health and nutrition market in Russia, including consumer perceptions, sales drivers and what's needed to expand the market.
INSIDER: How has the perception of nutrition in Russia and the CIS changed in recent times?
Tutelyan: In the past few years people have shown a growing interest in health foods. This is a very positive development, as they have begun to understand that food is the key to health, and a way to prevent a host of life-threatening illnesses. The issue of prophylactics is extremely important, as these illnesses—cardiovascular diseases (CVDs), diabetes and others—are common in Russia. People have finally started to make the connection between healthy food and longer, healthier lives.
INSIDER: What main factors are shaping the Russian and CIS food markets?
Tutelyan: The development of the market depends on consumers' spending power, and the range of products available. But the most important factor is people's awareness, especially of the nutritious content of food products. At a time when scientific breakthroughs are driving food production, the government as well as manufacturers are able to have an influence on nutritious content. But the choice of what to buy will always lie with consumers. That is why it is so important to educate them. This is a systemic task, involving doctors, but also the media—not in terms of advertising or propaganda, as is so common nowadays, but with messages that are based on facts.
INSIDER: What measures would stimulate the further development of the nutrition market?
Tutelyan: Educational programs by media outlets. But again, this has to be done by experts with the requisite scientific knowledge, so that consumers can make informed decisions when choosing what to include in their diets. At the moment, the information that they get from the media is either advertising or intended to shock them; there isn't a proper systemic approach, which would certainly promote a nutritionally balanced approach to food.
We need more professional dieticians and nutritionists. Luckily the Ministry of Health has already started to develop the necessary programs, such as opening specialized dieticians' surgeries at medical clinics to help and educate patients. We are also seeing new nutrition centers (national as well as regional), and prophylactic centers with offices for nutrition, which I am sure will help the health food market to develop in future.
 INSIDER: What is the best way to evaluate the effectiveness of specialized nutrition products?
Tutelyan: They are all evaluated during the registration process, in clinical trials, during which their benefits are recorded and then declared. A methodological legislative framework has been developed; this is the right way to go, and it is used by Rospotrebnazdor [the Russian Federal Service for Surveillance on Consumer Rights Protection and Human Wellbeing] and the Ministry of Health.
If you would like to attend Vitafoods Russia & CIS and hear presentations by Victor Tutelyan among others, register for a free pass at vitafoodsrussia.com.
Subscribe and receive the latest insights on the healthy food and beverage industry.
Join 47,000+ members. Yes, it's completely free.
You May Also Like
---