Beverage Go-to-Market Strategies
Beverage Go-to-Market Strategies
Know what you want to be all the way to the channel and to the shelf; innovation is much more likely to be successful.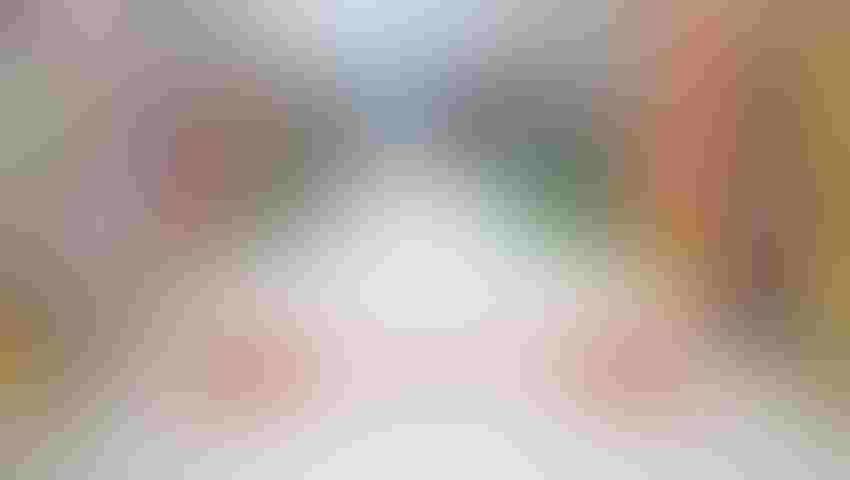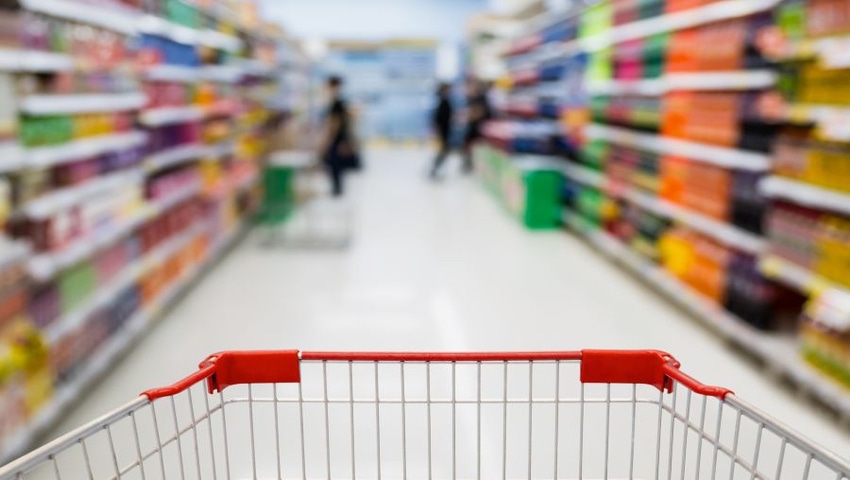 What does the route to market have to do with the initial stages of beverage innovation and research and development (R&D)? Everything! Brands must understand their channel opportunities. How will the products be packaged, are they shelf-stable, or are they refrigerated? These factors drive merchandising within the store or how a beverage is sold online.
Convenience has always been considered a driver for beverage purchases. Consumers often know they "want" a beverage before they walk in the front door of the retailer. Food service has some relativity in that consumers will most likely be purchasing a beverage with a meal. Meal-replacement beverages are also an important channel for nutrition on the go.
Consumers shop differently to how they did before. Natural grocers like Whole Foods Market and select independent retailers have focused on prepared foods and offering an eat-in opportunity. They cater to the consumer who is either eating in-store or purchasing to take home for the evening. This adds to the opportunity to sell beverages for immediate consumption. Therefore, in these outlets, available "single-serve" cold beverages have become a greater sales opportunity.
The importance of understanding the route to market is critical in beverage development because as R&D leads in today's environment, brands must understand how products are going to be packaged, sold, and merchandised within the store.
Once brands have their concept and have gone through their research—understanding all aspects of their competition—they can then truly understand the route to market.
Learn more beverage go-to-market strategies in INSIDER's Beverages Digital Magazine.
Debbie Wildrick is chief strategy officer at MetaBrand, a team of experts helping companies create, launch, or grow food, beverage and supplement brands. MetaBrand does strategic planning, market analysis, branding and design, product formulation and development, outsourced operations, and sales and marketing execution. Wildrick is a sales, marketing, and operations executive and channel strategy specialist in the consumer packaged goods industry with more than 30 years' experience. She has had leadership roles at Fortune 500 companies including 7-Eleven Inc. and Tropicana North America (Pepsico) as well as executive positions with several early stage brands. She is an active member and a board member of 10 years of the Network of Executive Women now facilitating the Women Owned Emerging Business initiative.
Subscribe and receive the latest insights on the healthy food and beverage industry.
Join 47,000+ members. Yes, it's completely free.
You May Also Like
---