Produce, Garlic Diet Limit Arthritis
Produce, Garlic Diet Limit Arthritis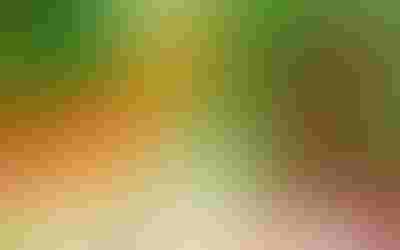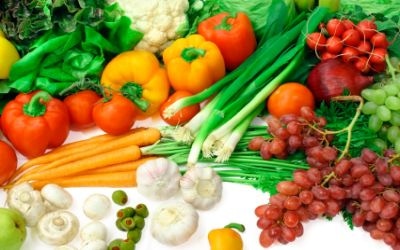 LONDONA diet high in fruits and vegetables appears protective against hip osteoarthritis (OA), according to researchers from Kings College London, who also found a potential mechanism of action by studying garlic compounds on degrading proteases in cartilage cells. Their findings are published in BMC Musculoskeletal Disorders (2010; 11 (1): 280).
They conducted a cross-sectional study in a large population-based volunteer cohort of twins, determining OA using plain radiographs and adjusting for age, BMI and physical activity. They also conducted in vitro studies examining the effects of allium-derived compounds on the expression of matrix-degrading proteases (MMPs) in SW1353 chondrosarcoma cells.
The dietary analysis (food questionnaires) revealed a specific pattern of dietary intake, that high in fruit and vegetables, showing an inverse association with hip OA (p=0.022); consumption of non-citrus fruit (p=0.015) and garlic alliums (p=0.029) had the strongest protective effect.alliums contain diallyl disulphide, which was shown to inhibit cytokine-induced MMP expression.
Researchers concluded the data show a diet high in fruits and vegetables have a protective effect against radiographic OA, independent of lifestyle factors such as BMI. They further reported the action of garlic compounds on MMPs represents a possible mechanism of action.
Subscribe and receive the latest insights on the healthy food and beverage industry.
Join 47,000+ members. Yes, it's completely free.
You May Also Like
---